Recent (2013) performance
videos
and band photos: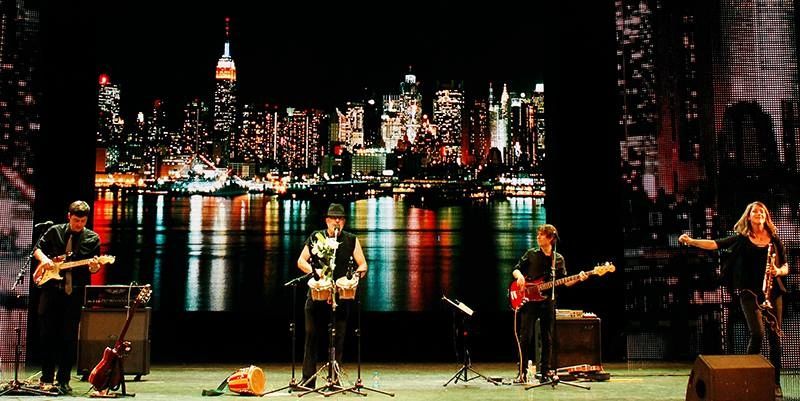 [above] Red Cadillacs on stage for their sold out "Around The World In 80 Minutes" show on 24 May 2013
[
Suzhou Culture & Art Center
]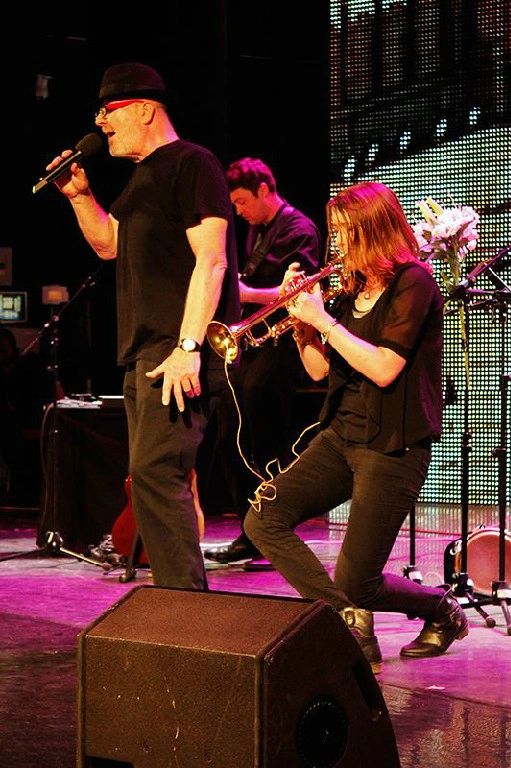 [from left] Jimmy Dash, Martha Launay [from left] Dave Matthews, Martha Launay, Daniel Tibbs
Photo (above and below): Red Cadillacs at the UNDA Lounge in Suzhou; see videos below...

For Apple users, you will not see any videos on this page so click the 'Apple' button [left]!
Apple Users: Click this button
for ALL
Suzhoubands.com
videos or
here
Below: Red Cadillacs 'busking' at Times Square...
Photos below: the Red Cadillacs with German 'Schlagar' singer Karin Kleinheinz!




Check back soon for updates...

And here are some reviews received recently...
My favorite band in Suzhou...

- Mark Kandel
Visiting NYC Bass Guitarist
Best live music in town...

- drunk customer on his way out the door...
Playing the kind of music you want to hear... a great sound and great selection of music...

- Veikko
Company Manager from Finland
Band Info: 1377 179 8600
jimmy@redcadillacs.com